Mark has been a guest on several of the most prominent real estate investing podcasts. Tune in to hear his story!
Investing in Los Angeles, What to Invest in During a Recession, and More with Mark Hentemann.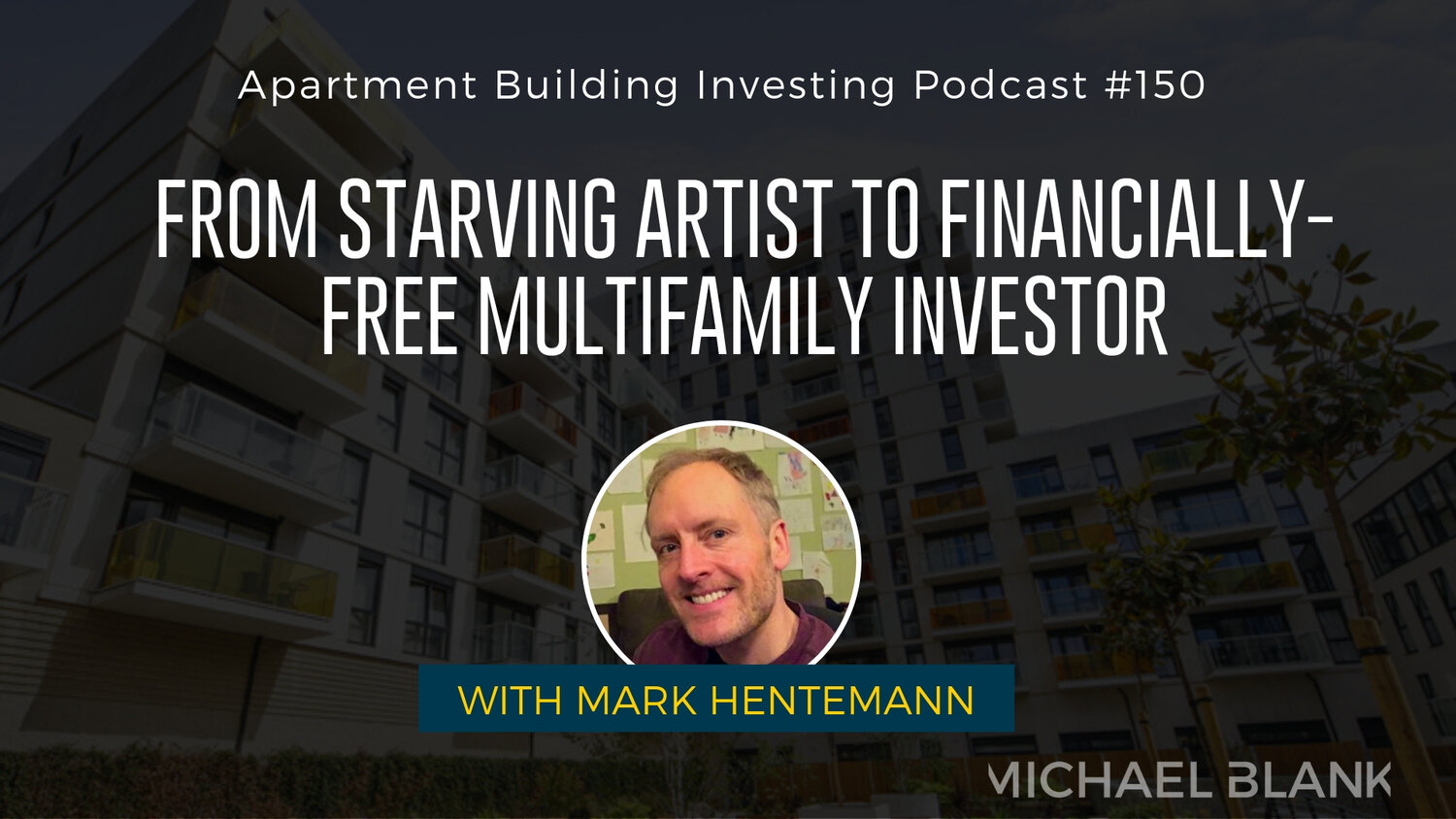 Mark joins me to explain how a desire for financial security led him to invest in a duplex soon after his move to LA. He describes the moment when he finally understood the power of real estate and speaks to the advantages of house hacking as a strategy to get started.
Mark Hentemann has been investing in multifamily since 2000, building a portfolio of 14 Los Angeles apartment buildings. He speaks with us about the difference between real estate and show business, his first deal and how the recession effected him and his investors.
Hint: Overlooked Properties! with Mark Hentemann (Writer for TV's Family Guy!)
Mark bought his very first investment in LA while he was working on season 1 of Family Guy. He was hooked after the first deal and knew that he wanted to do it for the rest of his life.
Upcoming Podcast Appearances:
Movers and Shakers

The Real Estate CPA Podcast